To access your invoices/receipts:
1) Hover over your Account badge in upper right corner of any page
2) Click on the 'Plans & Pricing' link.
3) Click on the 'Manage your subscription' link.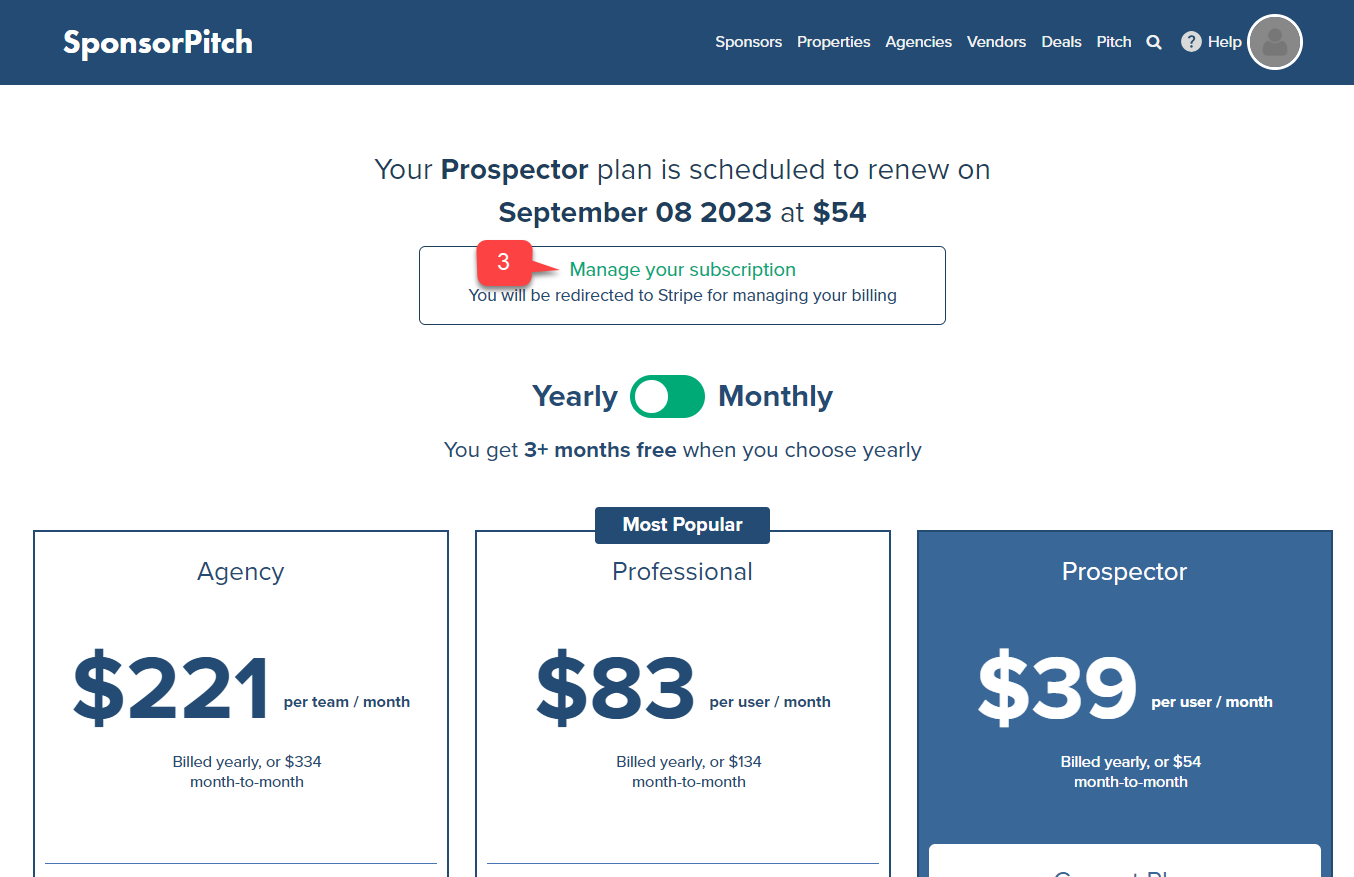 4) From the Manage your subscription page, click on the invoice/receipt date link.
5) Click on the 'View invoice and payment details' link.